Welive56's Profile
"Twitter: @RoryBurrows"
FIRST NAME
Rory Luke McGonnell-Burrows
MOOD
Enamored
STATUS
Active
BIRTHDAY
24 May 2001
STATUS
Dating
GENDER
Male
Wii CODE
0965-2399-9142-2685
3DS CODE
1504-5836-8120
LAST LOGIN
21 May 2013
MEMBER SINCE
02 Mar 2011
SAVII POINTS
541
SAVII BUCKS
7
Welive56's Biography






Howdy



Me:


IM A BRONY

NOW ITS TIME TO PARTAYY!!!




My Group: Character Comics

My Echivments



Age: 21st Century Im actully 11



Pets:

Midnight the born purrer bought when was a kitten bassically i see him when io go to blackpool but he is good with me not that much with patrick but hes still a nice cat


Theo the let go cat he hates being stroked on the back but loves to be stroked on the chin


Best Lego creation Lights up



What a lovely sunsert


Latest Game


I love you
Jaliesa

My Favirote animal is the Meercat



i have recently been hanging out on the BulitenBoard and I decided to make levels on every thing


BB LV.90




DsiPaint LV.60



I have a little brother called Patrick
---
---
---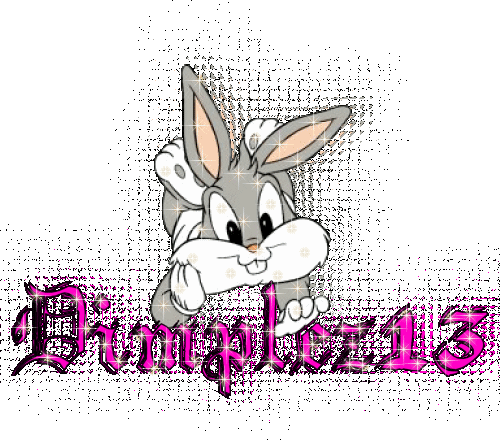 ---

Comment on my 3D pictures on the computer iff you dont have a 3DS


PEANUT BUTTER JELLY TIME!!!


Thanks to Kayler for help with the profile!

Im a giant pokemon fan


TEAM ROCKET!

I have more freinds online thanks for everybody who is a good freind


---


One last thing



---


LOL

---


Thanks for reading

Welive56's Blogs
SDKNN: Equestria Girls (Movie)
20 May 2013
Views: 10
Comm: 0
SDKNN: Pokemon X & Y News (16/05/13)
16 May 2013
Views: 197
Comm: 22
My Little Pony Friendship is Magic
25 Mar 2013
Views: 24
Comm: 1
SHINY ALAKAZAM GIVEAWAY ON YOUTUBE
30 Dec 2012
Views: 54
Comm: 2
Pokemon Black 2 Walkthrough on YouTube
27 Dec 2012
Views: 51
Comm: 0
Nintendo 3DS is ™ Nintendo Co. Ltd. This website is ©2009-2013 Daniel Gump. All rights reserved. Members are responsible for their own content. No account information will be given to third-parties without your consent.